Meet the Pastors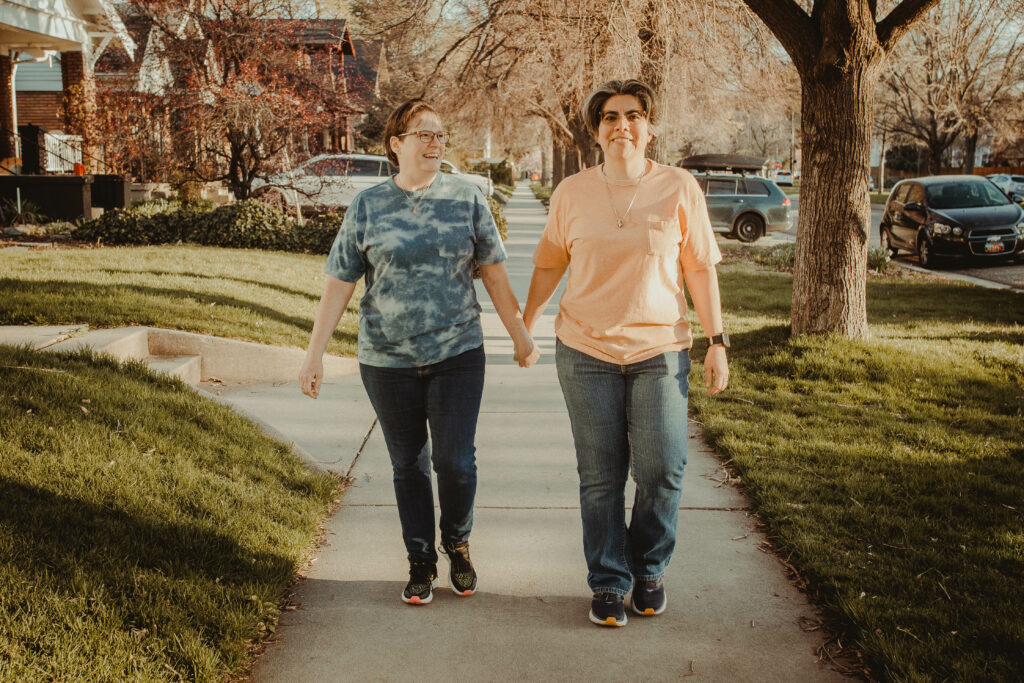 Kay and Korina have been walking through life together for 25+ years. Together they searched for, and found, an affirming, accepting, church in 2005 and never left.
Kay and Korina served in their church in various ministries while attending EMI Bible School. They went on to complete university studies in 2013 which resulted in the achievement  of a Bachelor's  degree in Christian Studies.
When the church's Pastor, Dee Bradshaw, decided to retire, it was the natural progression for Kay and Korina to step into the role.
Kay and Korina have a heart for volunteering in the queer community as well as networking with the wider Christian community. 
Their true passion is to serve a community that has felt overlooked, undervalued, and unloved; to shine Christ's light to the rainbow community and provide a safe space.